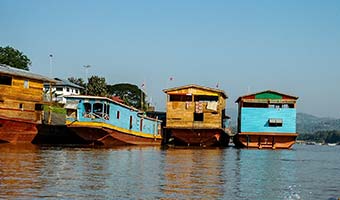 Training
Invited Chinese and international experts will provide training on the planning of projects involving water management, hydraulic engineering, hydrological modeling, ecosystem conservation, etc.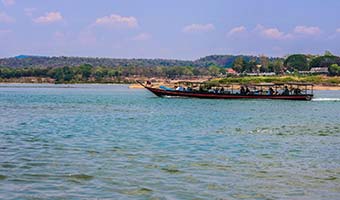 Discussion
Officials of the Lao Government and experts from Chinese-funded enterprises in Laos will introduce issues of concern relating to water resources development and utilization, flood control and disaster mitigation of the Mekong River.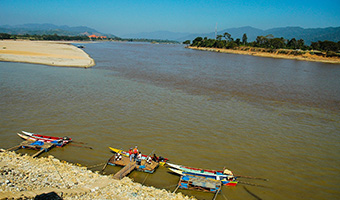 Practice
Visits will be arranged to a representative water project (water resources engineering, flood control works, etc.) and a water environmental protection project (wastewater treatment plant, wetland, bird habitat, etc.) on the Mekong River.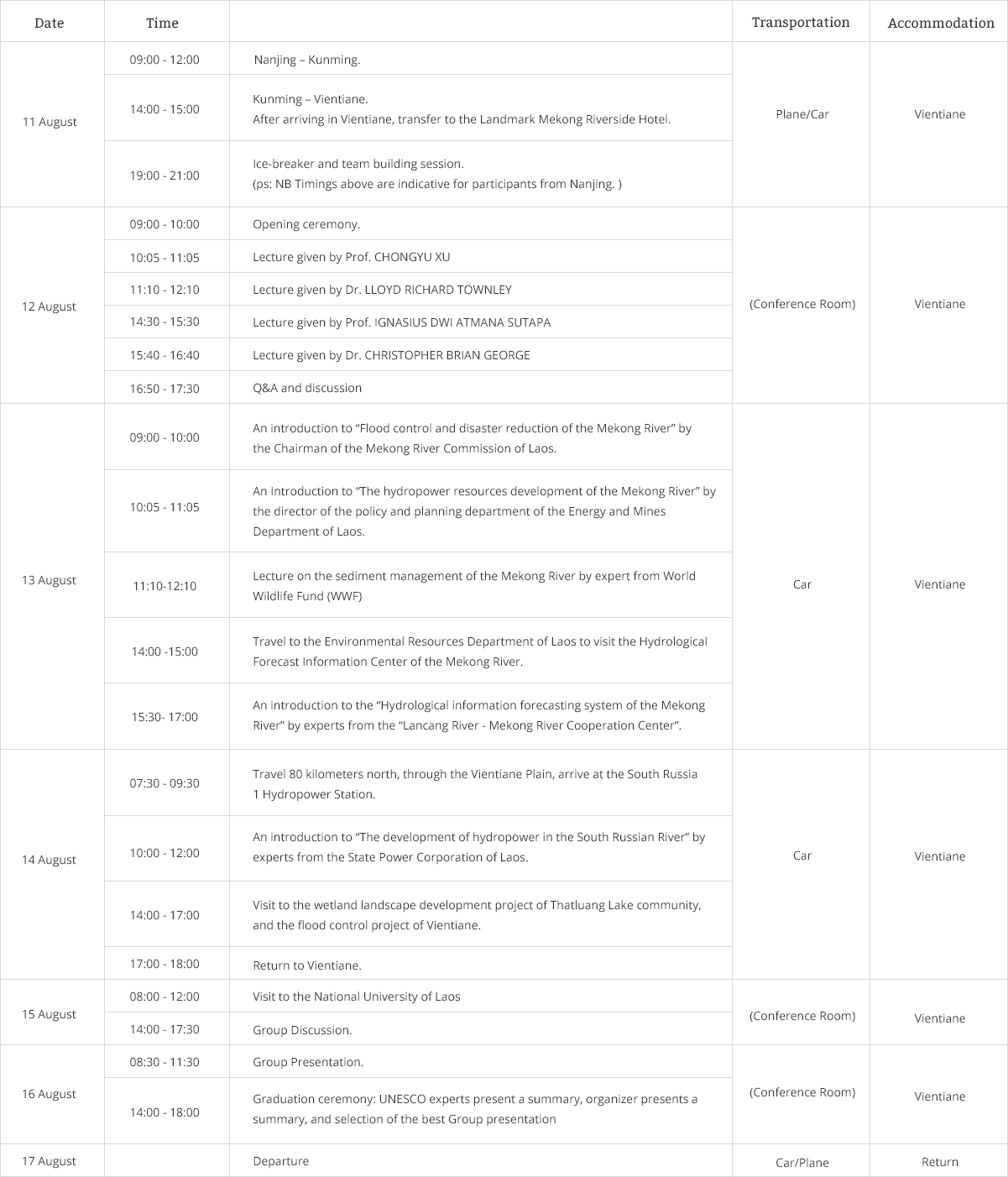 All participants will be allocated to one of the five groups following preferences given on the application form as follows:
Each of the five groups will be asked to complete an advisory and scientific report on their designated topic to complete this training workshop.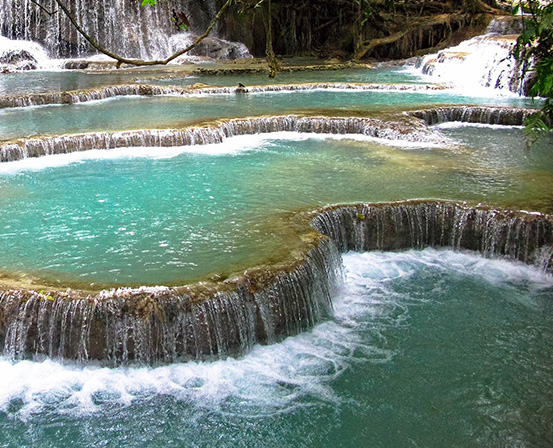 Applicants should download and fill the attached application form, and send it to Prof. Ke Zhang @ [email protected] with photocopies of your passport and current official transcript before July 15, 2019. The outcome of this application will be informed through email addressed to the successful applicants shortly after the due date.