Lecture Series at YGL-Water 2019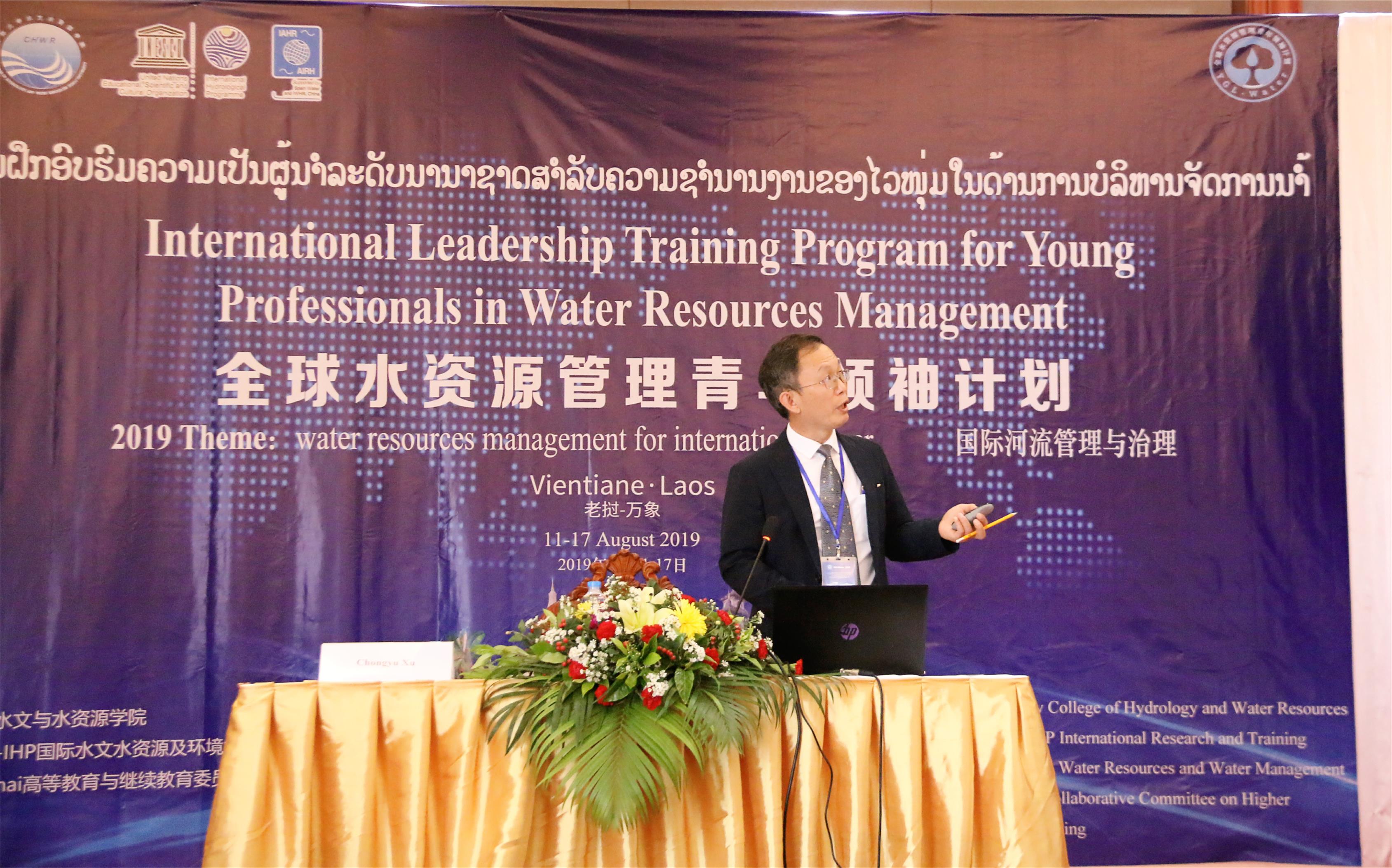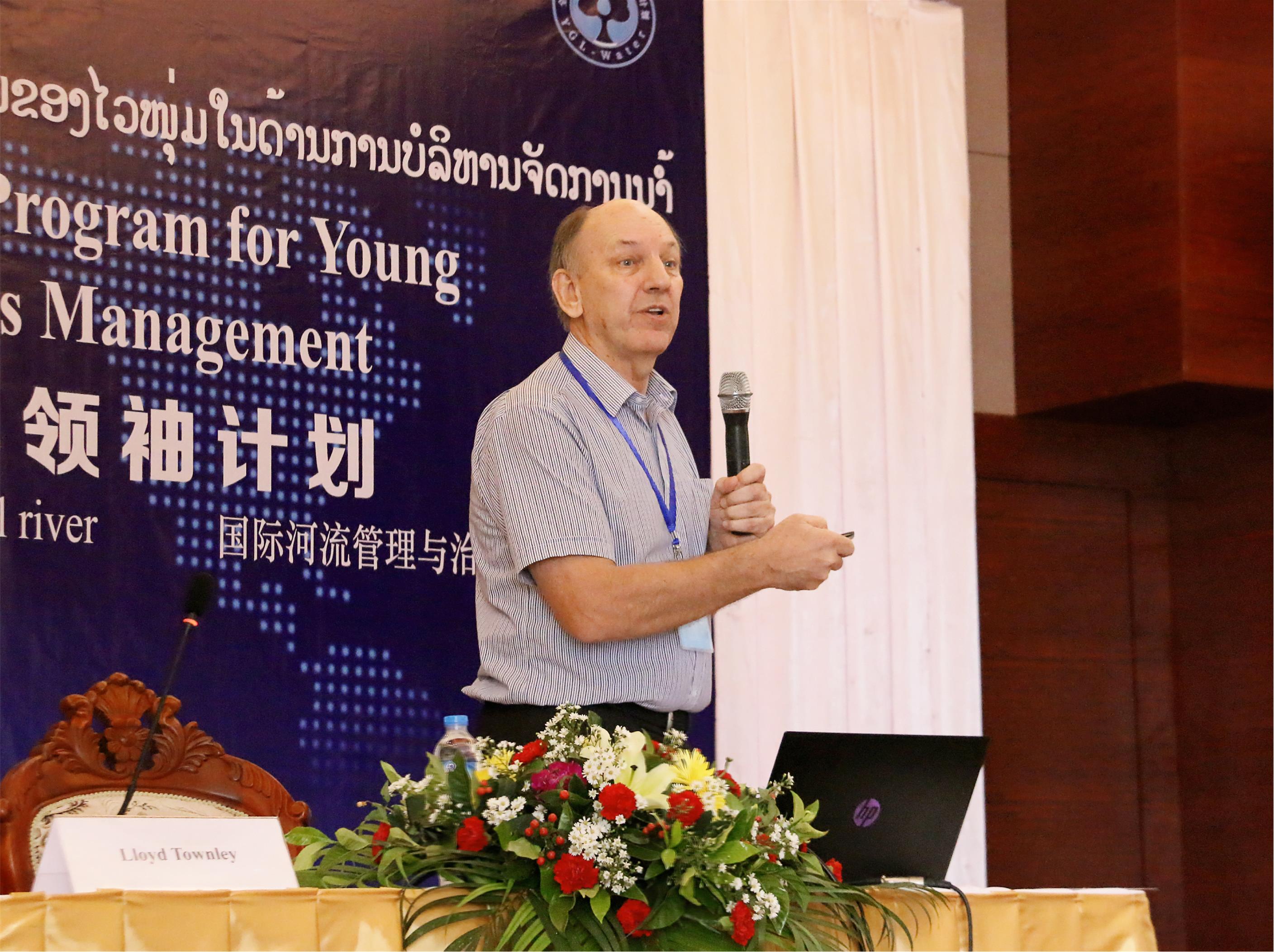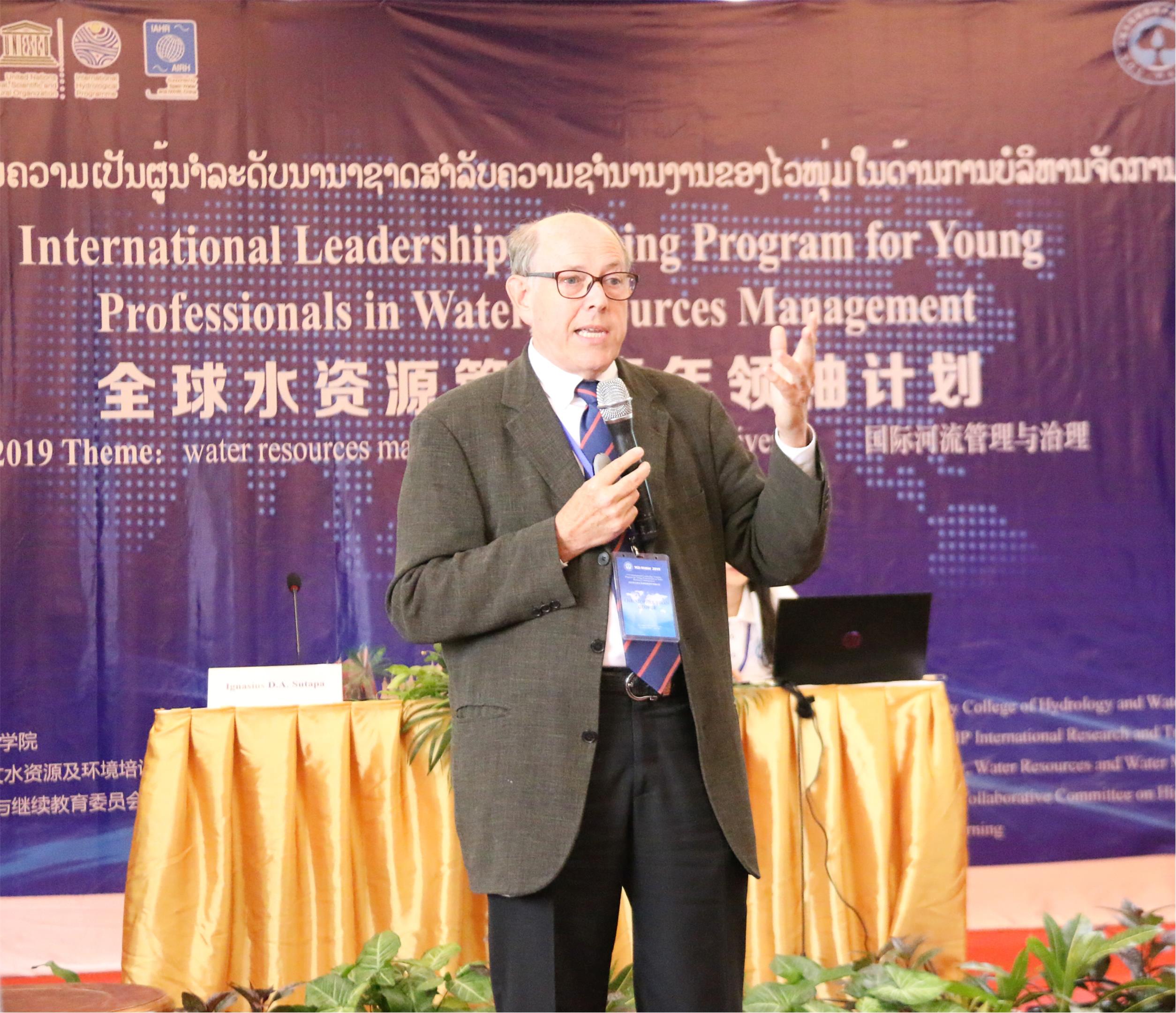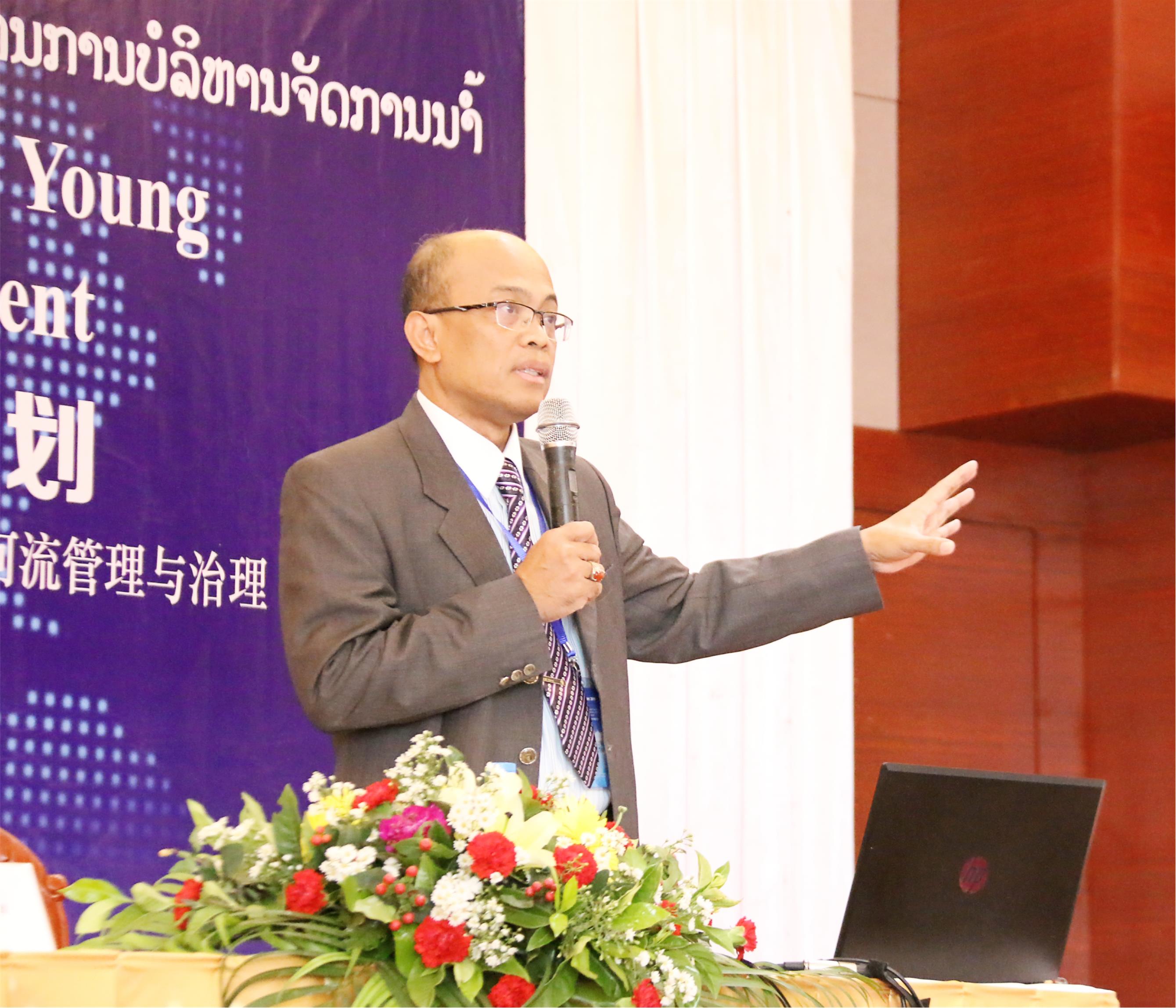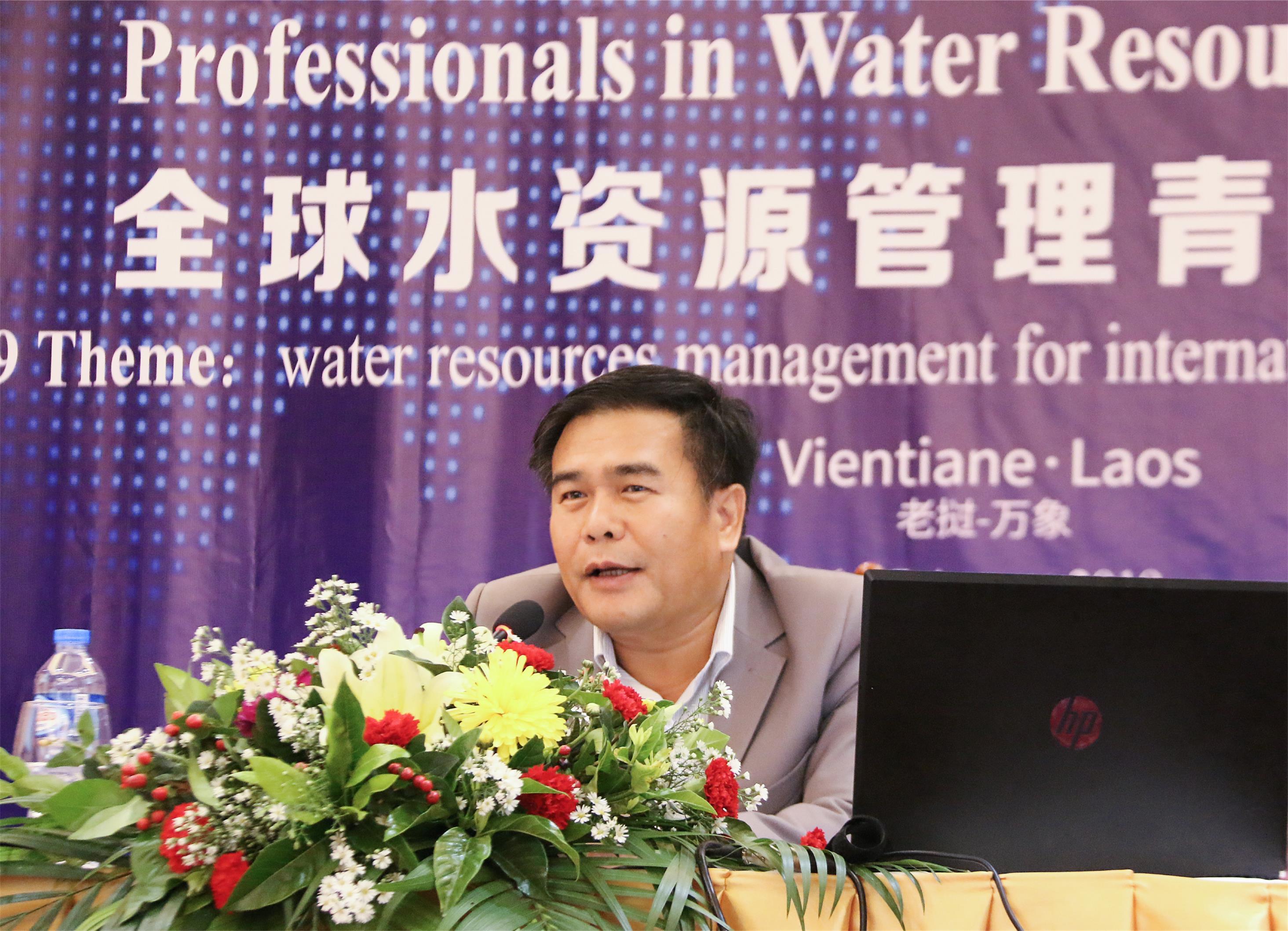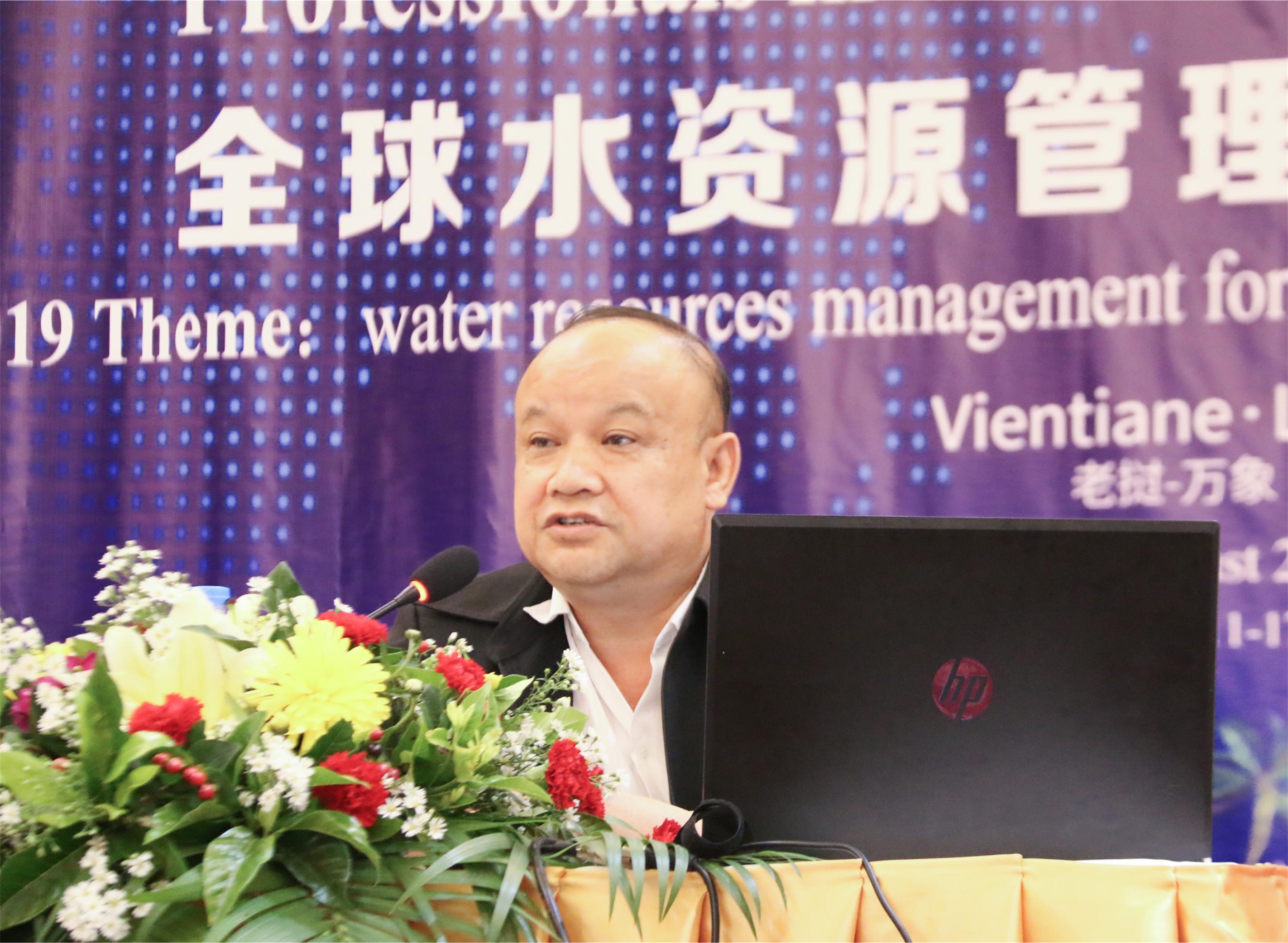 The 2019 "International Leadership Training Program for Young Professionals in Water Resources Management" invited well-known international experts to give lectures to young professionals who attended this workshop.
Right after the ceremony on Aug 12 at around 10:20 AM, Prof. Chongyu Xu gave the first lecture entitled "Water Resources Management and Hydrological Modeling in a Changing World--Moving from conflict to cooperation". He discussed the state-of-the art of assessment of available water resources at global, regional and basin scales by using hydrological models under current and changing environment. Then, Dr. Lloyd Richard Townley delivered a speech on "Water Resources Management". In this talk, Dr. Lloyd stressed the importance of teamwork and negotiations in water resources management.
In the afternoon, Prof. Igansiu Dwi Atmana Sutapa gave a speech on "Ecohydrology as New Tool Strengthen Water Sustainability and Ecosystem Services". He pointed out that the concept of ecohydrology science is believed to be a solution in dealing with the problems of water resources in the world. After a short break, Dr. Christopher Brian George talked about "The Global Water Community: Opportunities for Scientists and Engineers". He introduced useful skills needed for the global market and the need for experts in the water sector who think globally.
On August 13, 2019, Dr. Chansaveng BOUNGNONG, Director General at Department of Energy Policy and Planning in Ministry of Energy and Mines of Lao PDR, introduced the Power Development Plan in Lao PDR. He highlighted four measures to reduce surplus energy and utilize energy. He also expressed future research topics, including dynamic stability system analysis, financial analysis of EDL, and issues about system operation for regional interconnection, power export scenario, etc.
After a tea break, Mr. Keomany Luanglith, from Lao National Mekong Committee Secretariat, Ministry of Natural Resources and Environment, Lao PDR, gave a lecture entitled "Water resources management in Lao PDR". In his presentation, Mr. Keomany pointed out that the comprehensive development and utilization of water resources plays a significant role in Laos' national development. Also, Mr. Luanglith made a brief introduction about water resources in Lao PDR and its achievements and challenges in integrated water resources management. The experience in flood control and management in Laos was also shared.
(By Tianshan Zeng, Hong Gao, Xingye Han, Jiaqi Bian, Xiaohua Fu, Xin Li )