Opening Ceremony of YGL-Water 2019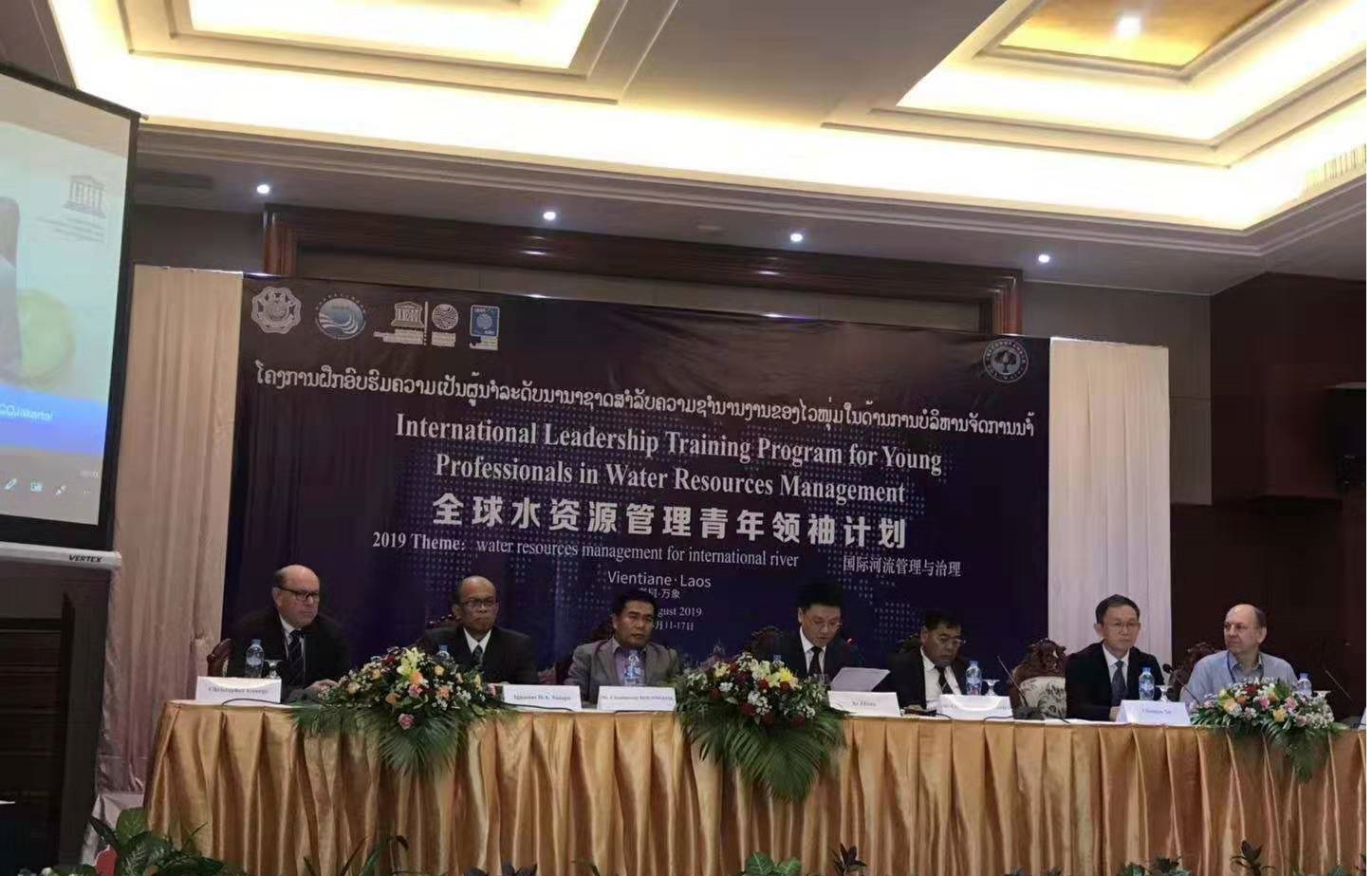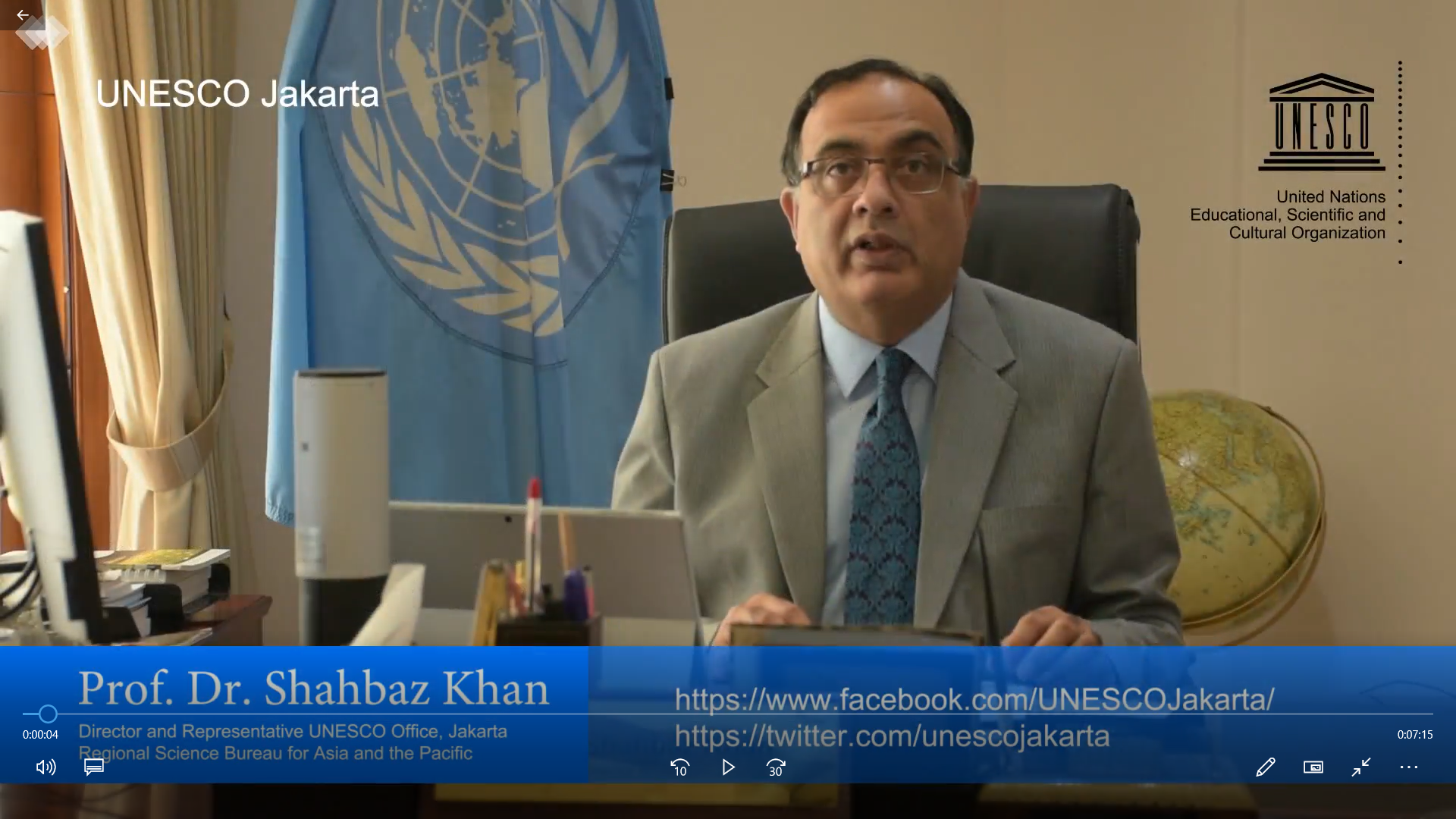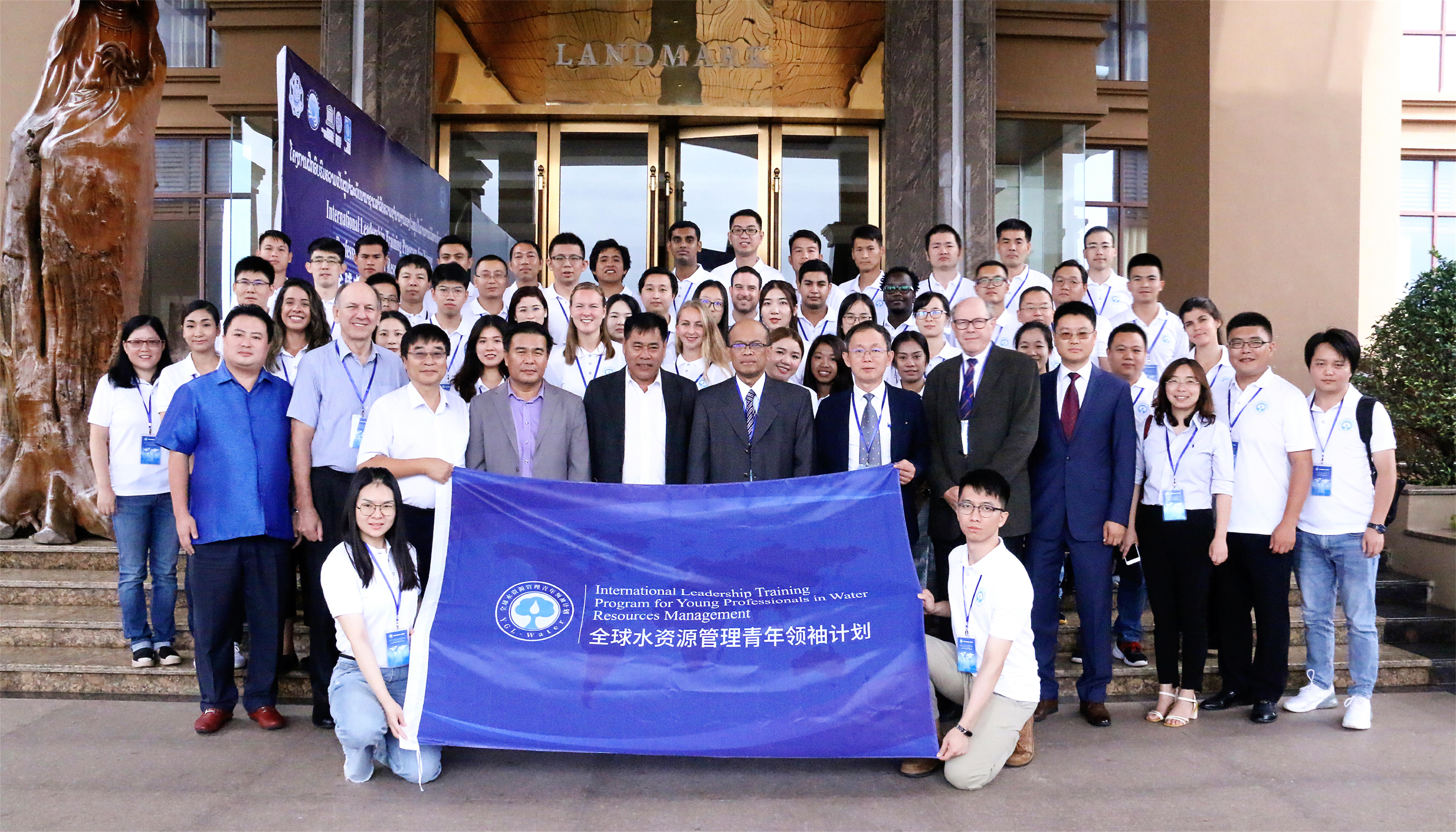 The opening ceremony of the 2019 "International Leadership Training Program for Young Professionals in Water Resources Management" (YGL-Water 2019) was hold at Landmark Riverside Hotel at Vientiane, Laos on Aug 12, 2019. This training program is hosted by the College of Hydrology and Water Resources of Hohai University and supported by UNESCO-IHP International Research and Training Center on Hydrology, Water Resources and Water Management, and IAHR-Hohai University-WWF International Research Center for River and Lake Conservation, Restoration and Management.
Firstly, Professor Ke Zhang gave a welcome speech on behalf of Professor Weiya Xu, Vice President of Hohai University, and introduced the 2019 YGL-Water Program.
Then, Mr. Chanthanet BOUALAPHA, Secretary General of Lao National Mekong committee Secretariat in Ministry of Natural Resources and Environment, made the welcome speech. He expressed his warmest welcome to the young professionals who attend this workshop in Vientiane, and he wished a great success of this training program.
Mr. Chansaveng BOUN-NGONG, Director General at department of Energy Policy and Planning in Ministry of Energy and Mines of Lao PDR, delivered his welcome speech and gave a brief introduction about Lao power production systems.
In the end, Mr. Shahbaz Khan, Director and Representative of UNESCO Office at Jakarta Regional Science Bureau for Asia and the Pacific, gave the welcome speech in representative of the UNESCO by video.
Prof. Chong-Yu Xu from University of Oslo, Norway, Prof. Ignasius D.A. Sutapa from Indonesian Institute of Science, Chairman of UNESCO Regional Steering Committee (RSE) of IHP for Asia Pacific Region, Dr. Christopher George, the Chief International Consultant for Hohai University, and Dr. Lloyd Townley, a well-known international expert on water resources management, attended the opening ceremony, and gave lectures to the Young Professionals after the ceremony.
Fifty young professionals from more than 10 countries, including China, Spain, Norway, Brazil, Peru, Laos, Israel, Nepal, Bangladesh, Thailand, Myanmar, Vietnam, Cambodia, and Cameroon, will join a 7-day workshop. The opening ceremony was chaired by professor Ke Zhang, Deputy Director of International Office of Hohai University.
(By Tianshan Zeng, Hong Gao, Xingye Han, Jiaqi Bian, Xiaohua Fu, Xin Li )