Site Vist arranged at YGL-Water 2019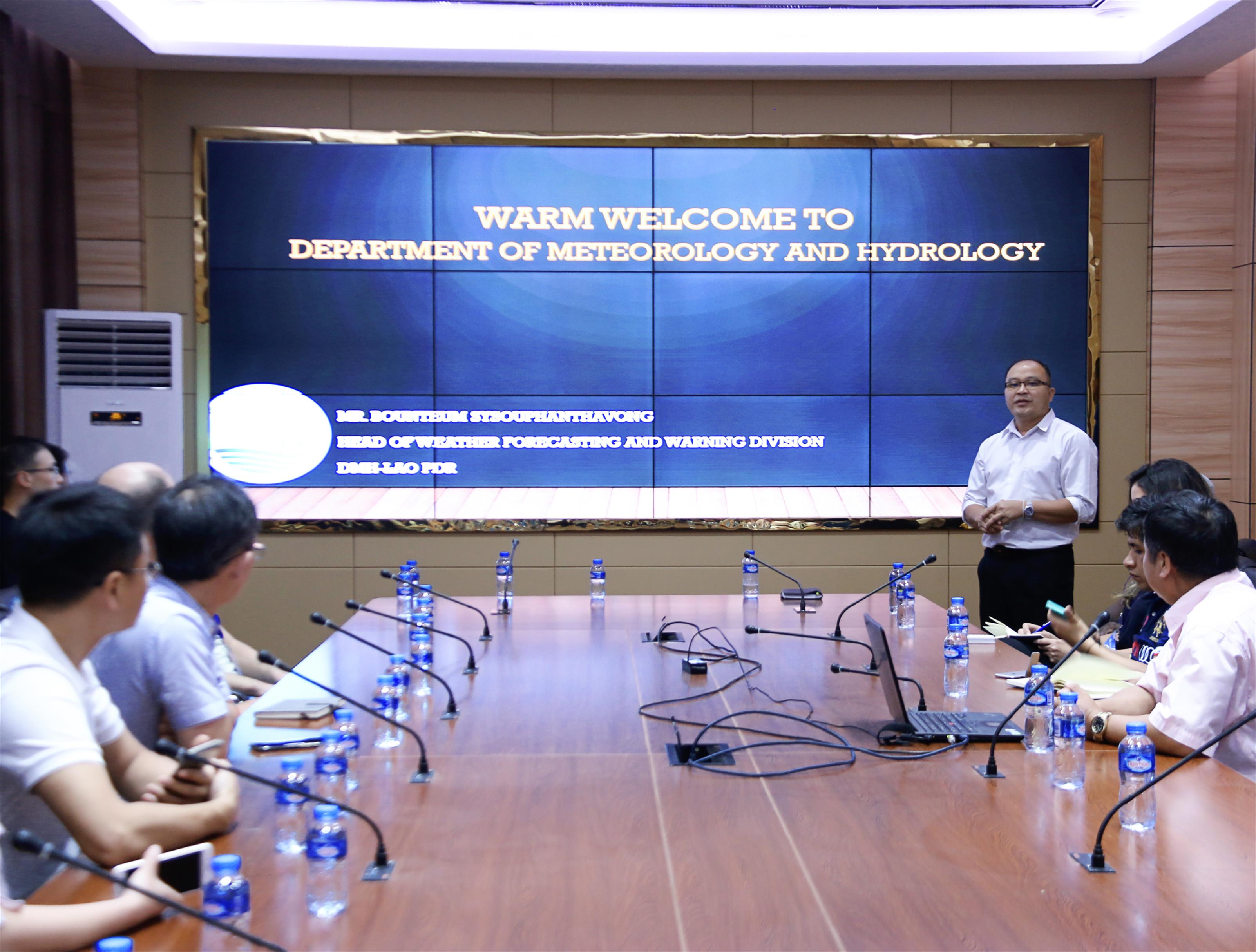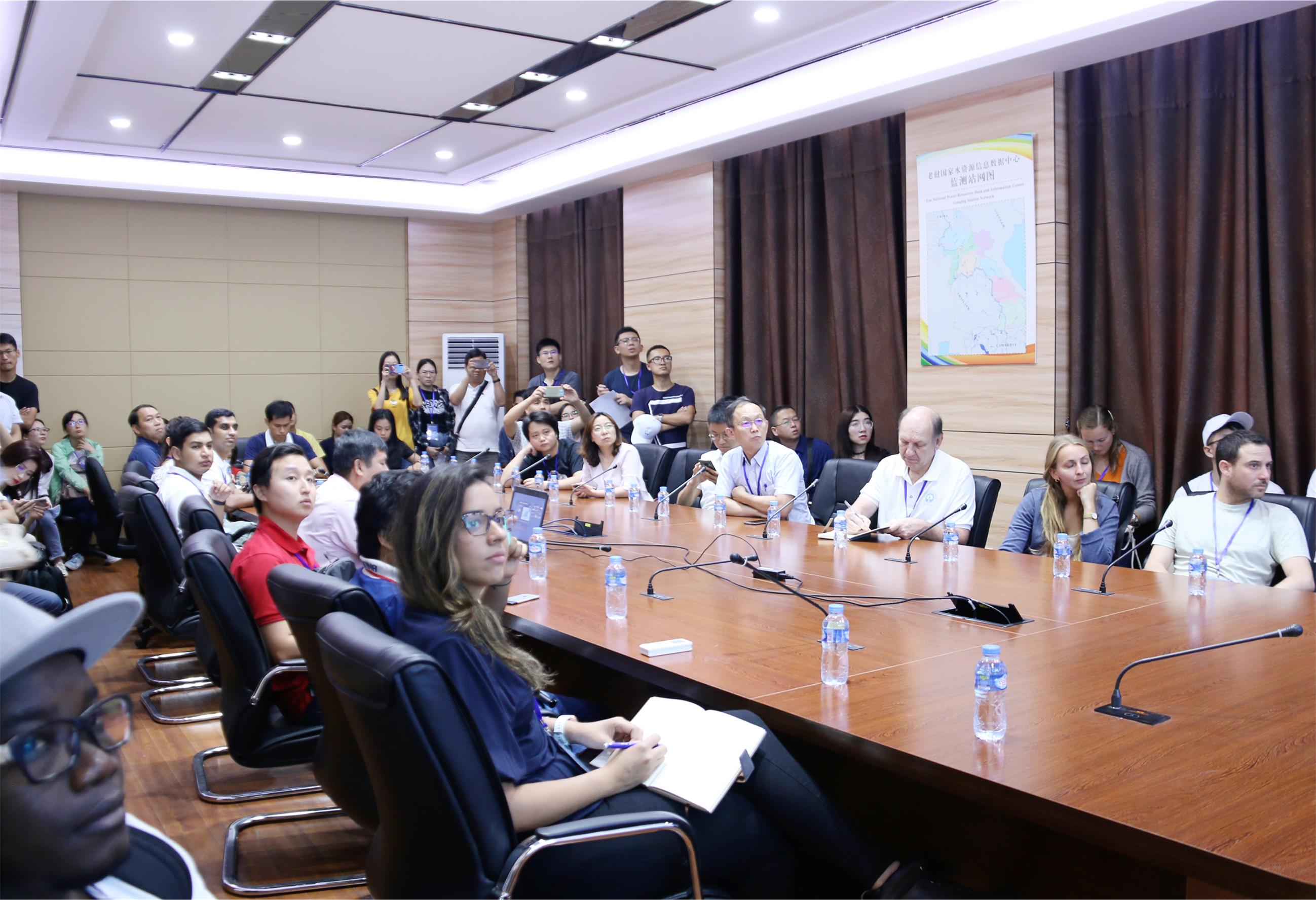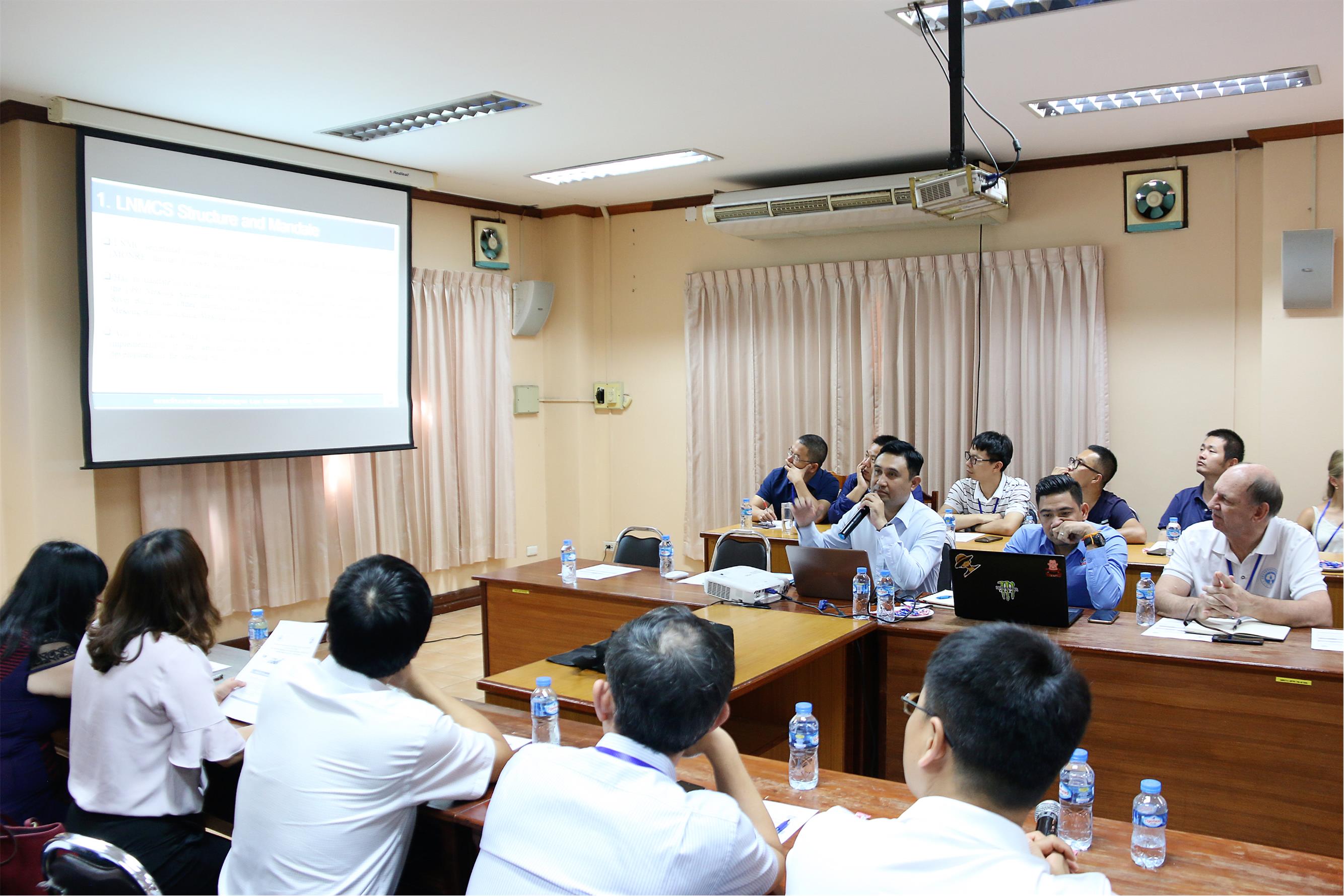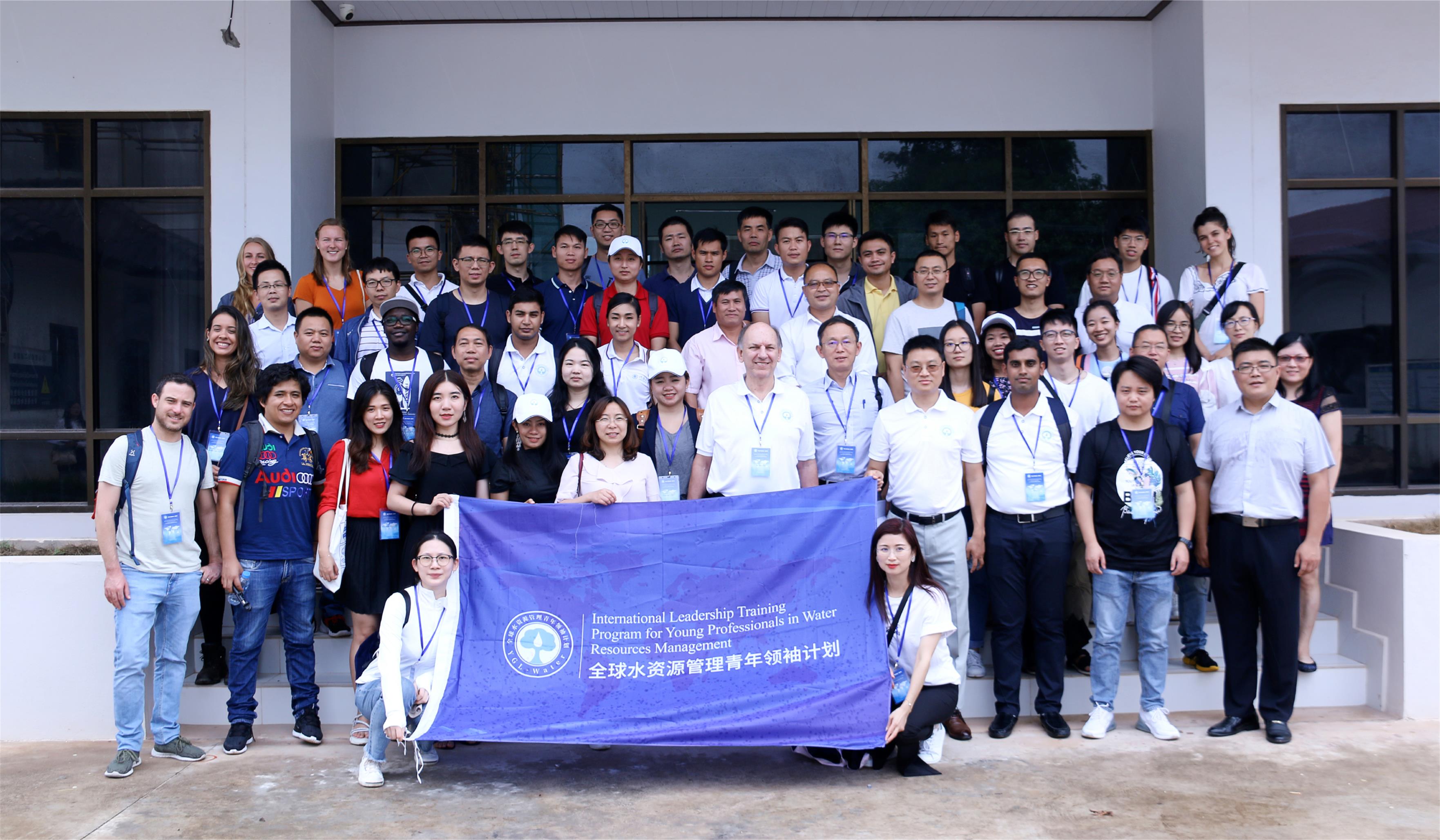 In the afternoon of August 13, 2019, a site visit to the Department of Meteorology and Hydrology (DMH) in Lao PDR was arranged for all the trainees, hosts, and experts. In the meeting room, Mr. Boubteum Sysouphanthavong, Director of Weather Forecasting and Warning Division, gave a brief introduction about Mekong River, the climate characteristic, and the natural disasters in Lao PDR. Also, the DMH's role, responsibilities, and structure were also introduced. Besides, he presented the current facility and status of hydro-met networks in Laos. At last, he showed the current forecasting and early warning system in Laos and some Lao-China cooperation projects. After the presentation, a short Q&A session was also arranged.
After the site visit at DMH in Laos, all participants visited the Lao National Mekong Committee Secretariat, Ministry of Natural Resources and Environment. Three sessions were arranged. Firstly, Mr. Viengsay SOPHACHANH, Director of Administration Division, introduced the divisions and functions of Lao National Mekong Committee Secretariat. Then, Mr. Somphone Khamphanh, Deputy Director of Monitoring and Evaluation Division, presented some of the functionalities of the Monitoring and Evaluation Division. For the third session, Mr. Aphisath PHANTHALY, a technical staff of the Governance and Cooperation Division, highlighted the Lancang-Mekong cooperation, especially on the Procedures for Notification, Prior Consultation, and some agreements that have been agreed in Mekong Agreement and Procedural Rules 1995. A Q&A session was arranged after each session of the presentation.
(By Tianshan Zeng, Hong Gao, Xingye Han, Jiaqi Bian, Xiaohua Fu, Xin Li )